If you love your dog, this course is for you.
Stretching our canine friends is an important aspect of active doggie ownership. It ensures that they stay flexible, mobile and pain free for many more years than dogs who's owners do nothing.
Just like humans, dogs suffer from arthritis and age-related aches and pains, and stretching (just like yoga) can help to slow these processes down.
This engaging and informative course will cover all you need to know to safely and effectively stretch your dog from the comfort of your own home. It will guide you through any fears you may have, teach you the basics of the dog's body and give you step by step instructions on how to stretch your dog's legs and spine. With real owner demonstrations.
You will leave this course safe in the knowledge that you are helping your dog to stay fit and active for longer.
Access to this course will last 1 year, but the files you have downloaded and the information you've learned will last a lifetime.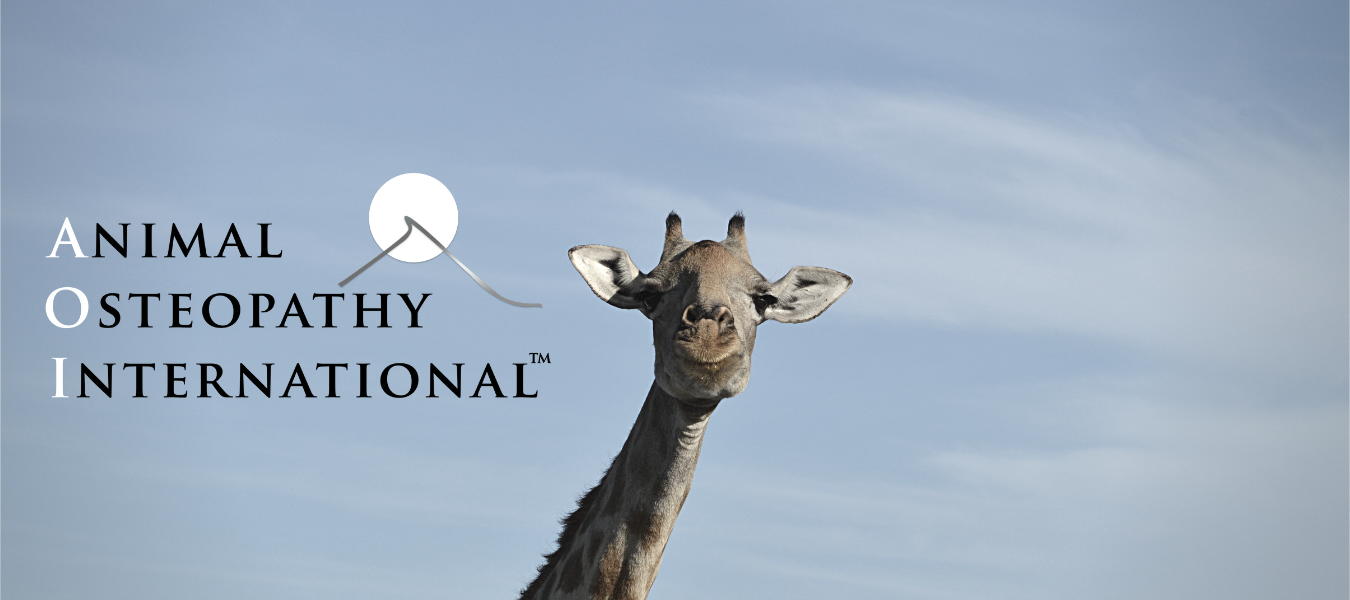 Educating practitioners, owners & children, worldwide.
Our goal is to educate all who wish to learn, because the more of us who care about the animals with whom we share our world, the better they will be treated. We believe in community and learning together.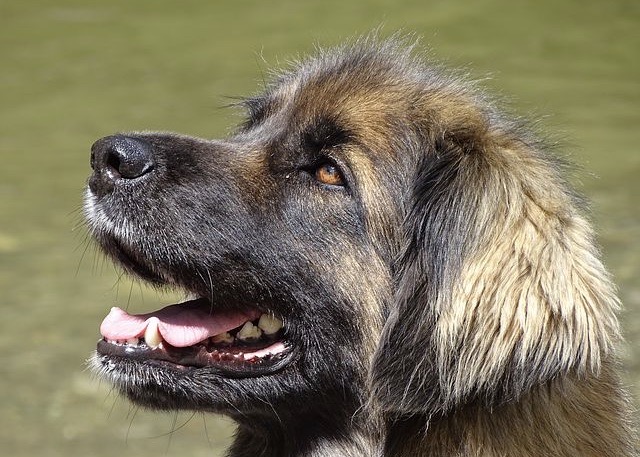 Course description
The course is broken up into bitesized chunks, so that you can watch it when best suits you and your dogs. Whilst the theoretical elements can be listened to at any time of day, we do recommend that you undertake the practical elements of the course when your dog has been exercised and is going to be happy to stand, lie or sit down with you for a period of time.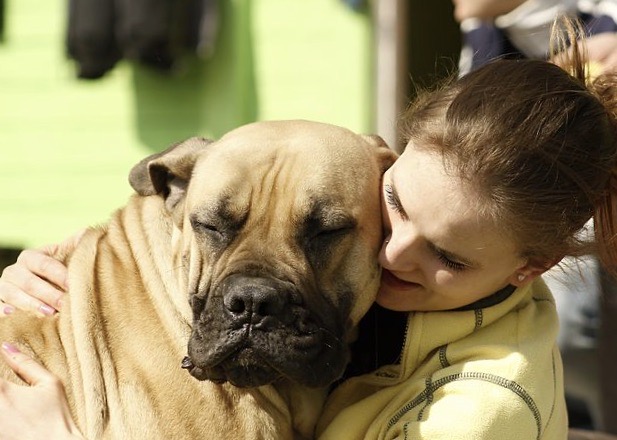 Who can apply for this course?
This well considered course is open to dog owners and dog lovers everywhere. The content is designed to be easy to follow and understand, so that you can deliver safe, effective stretches to your dog upon completion. We have even included real live videos of a dog owner undertaking the stretches, so that you can easily see how to perform them yourself.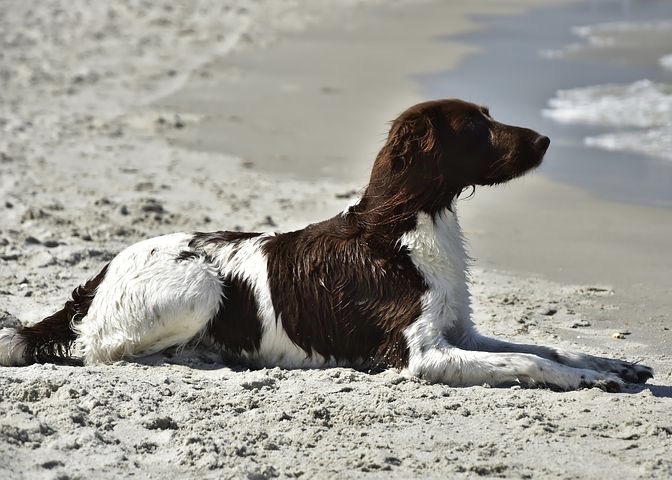 Look after your dogs from home
During COVID 19 many dog owners realised that without treatment, older or very active dogs can be left stiff and sore. So, we've designed this simple, yet informative course to show you how to help your furry friend at home.