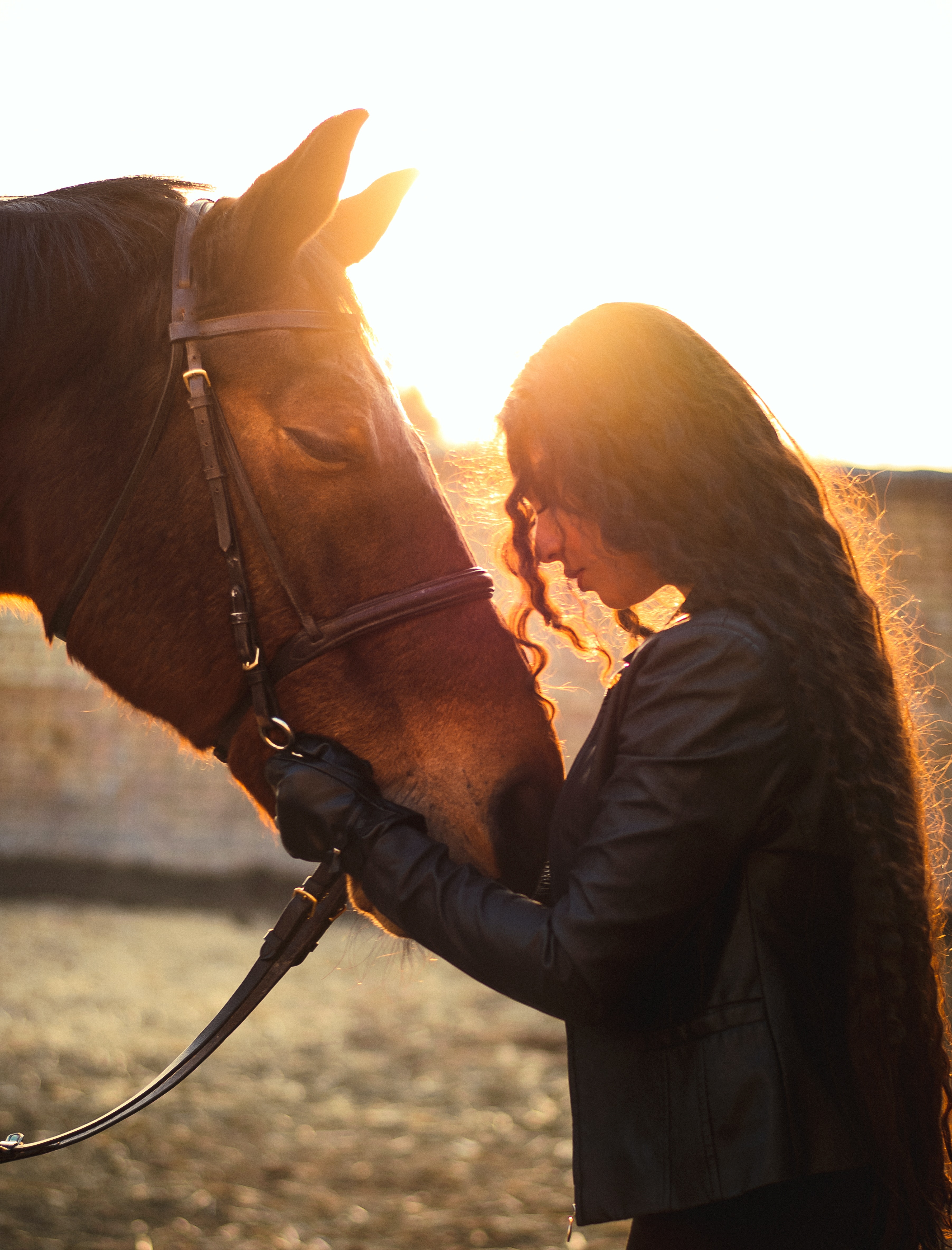 This course teaches owners how to apply Equine Learning Theory to the relationship you have with your horse. It shows insight into the world of learning theory, which will help you to work with your horse with an accurate understanding of the horse's mind.
Further information about the course content can be found on our website: www.animalosteopathyinternational.com
If you are interested in this course, please email: [email protected]
You have 18 months to access and complete this course, during this time, learning can be undertaken at your own speed as it does not require 'live attendance'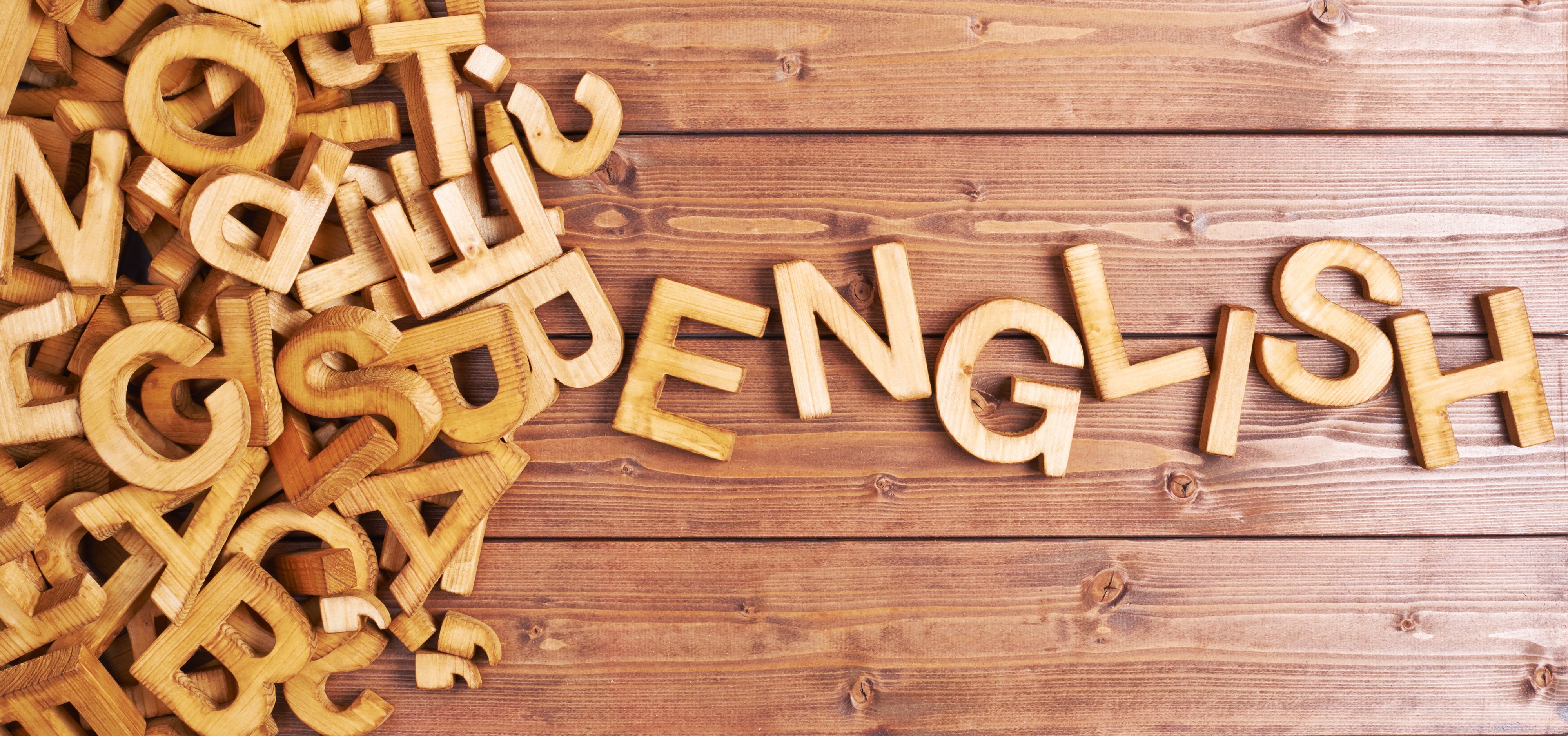 We are happy to take national and international students but you must be proficient in all aspects of the English language (both written and spoken), so as to ensure that you can engage fully with the course and its contents. The AOI will not be held responsible for any language challenges that arise and no refunds will be made on these grounds.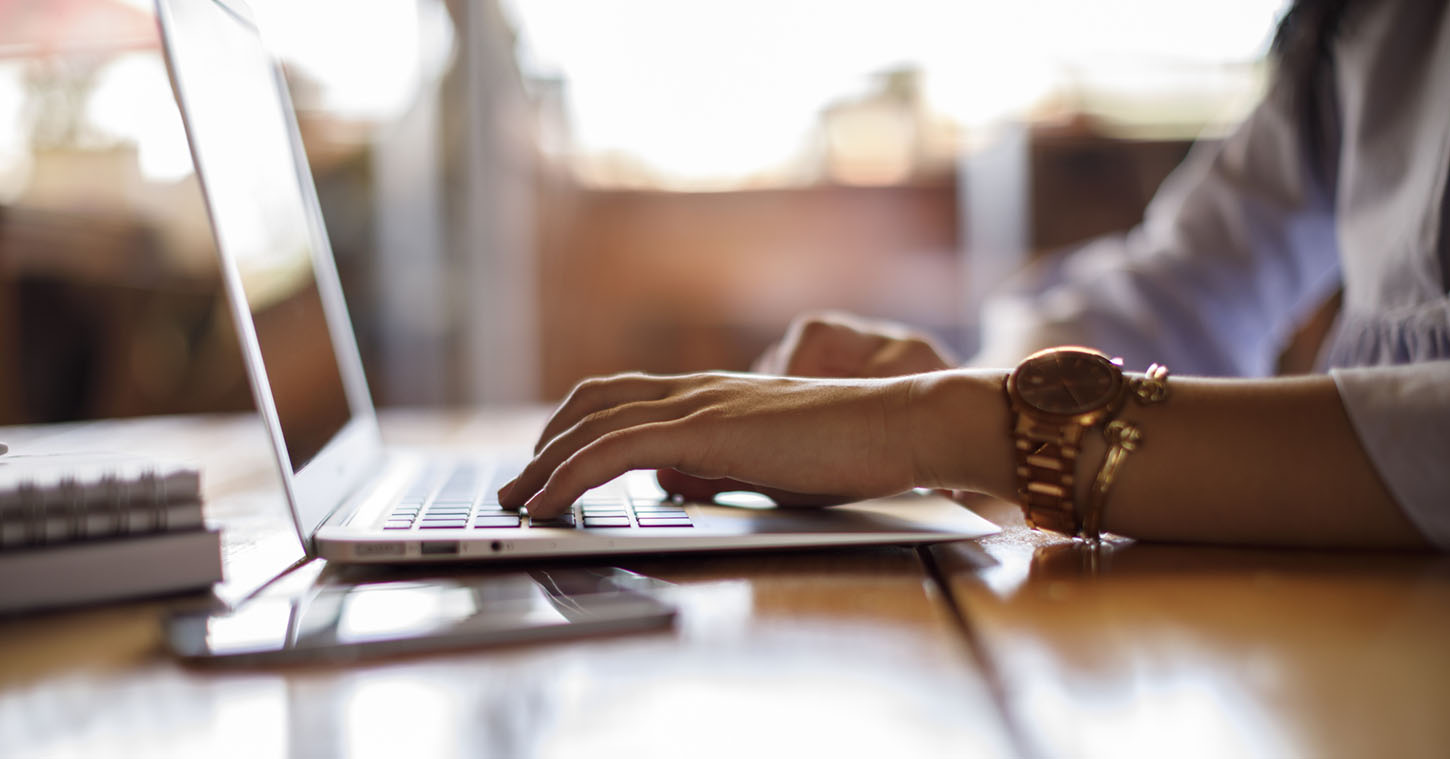 Module structure & online expectations
This course will be delivered online, via our Teachable.com platform. As such, students must be able to ensure internet connectivity. AOI will not be held responsible for internet failure or that of poor signal.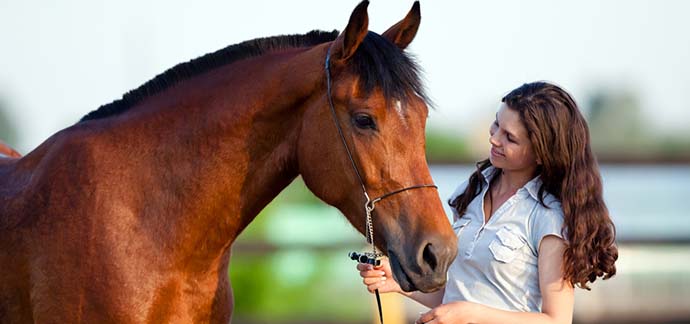 For whom is this course suitable?
This amazing course is open to horse owners and lovers everywhere. The content is designed to be easy to follow and understand, so you can start actioning what you learn straightaway.